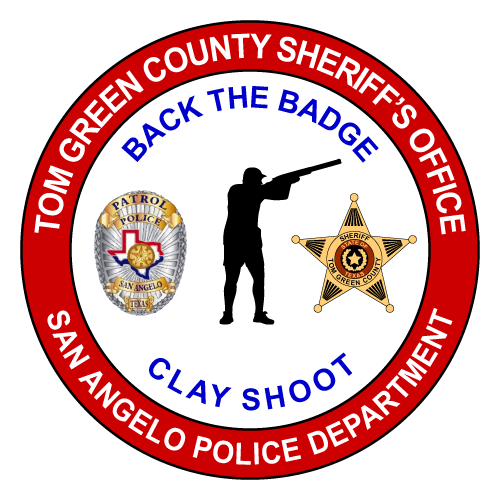 Back The Badge Clay Shoot
Back the Badge is an annual sporting clays tournament benefiting the San Angelo Police Department and Tom Green County Sheriff's Office.
March 28, 2020 will be the second annual shoot since it's establishment and creation of the Board of Directors in the summer of 2018.
BACK THE BADGE CLAYSHOOT RESCHEDULED
We have been closely monitoring the current situation regarding COVID-19, and after much consideration, the Board of Directors have made the decision to postpone the Back the Badge Clayshoot, originally scheduled for March 28.
We have worked with the San Angelo Sporting Clay Association to secure the date of June 27, 2020 for our event. We support all community efforts to fight this disease and want to do our part to help minimize the outbreaks in the Concho Valley. Registration will remain open for the June 27 date. Raffle tickets for the George Strait autographed guitar will also remain available. The drawing will be held during the Shoot on June 27, 2020.
For those of you who have already registered for the shoot, made sponsorships, or provided donations, we appreciate your support and understanding in our decision to postpone the shoot. We hope that your support will continue. If you prefer a refund, or return of a donated item, please contact us through our website. You may also contact any one of the Board Members below with any questions.
Regards
Bill Mabe
325.656.7757
Robert Floyd
325.227.3571
Tommy Matthews
325.656.5230
Randall Ross
325.212.4666
Mike Boyd
325.234.1227
The second annual Back the Badge Clay Shoot will be held March 28, 2020, at the San Angelo Claybird Association facility. The shoot is designed as a fund-raising effort in support of the San Angelo Police Department and Tom Green County Sheriff's Office. The shoot came about through the idea of John Coldwell with Flowco Solutions as result of his participation in an area fund raiser. John pitched his ideas to Tom Green County Sheriff David Jones and San Angelo Police Chief Frank Carter, who were enthusiastically in support of his ideas. Sheriff Jones and Chief Carter appointed interested members of their department, and as well as community members, to form the Board of Directors for Back the Badge Clay Shoot.
Registration begins at 8:00am
Shoot begins at 9:30am
1 Rotation, 3 courses
Lunch provided
Door prizes awarded
Gun boards
Auction items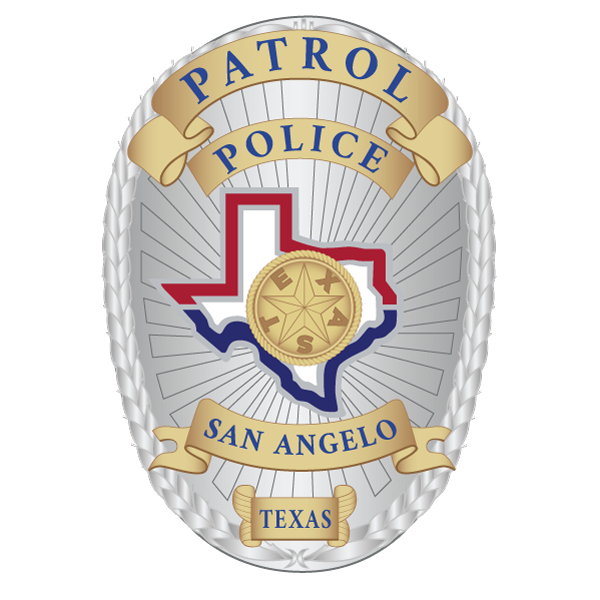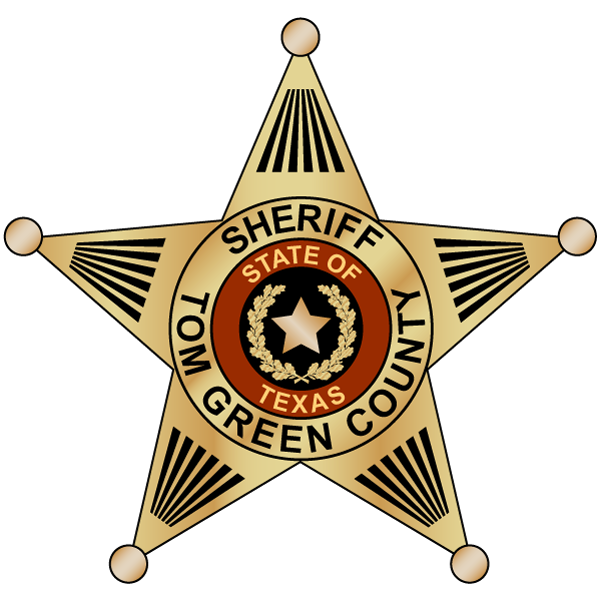 Sign Up!
Purchase a sponsorship, golf cart rental, or shooter registration package, for yourself or your organization!