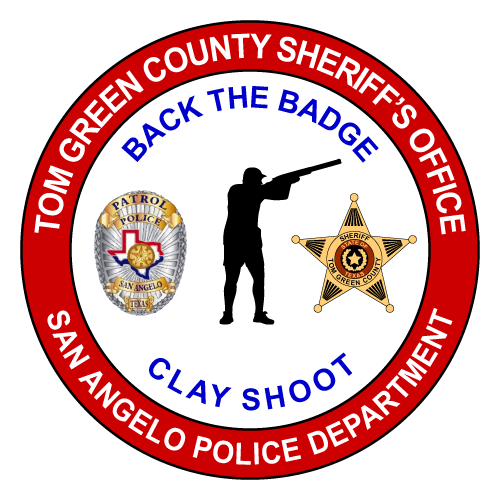 Back The Badge Clay Shoot
Back the Badge is an annual sporting clays tournament benefiting the San Angelo Police Department and Tom Green County Sheriff's Office.
March 30, 2019 will be the very first annual shoot since it's establishment and creation of the Board of Directors in the summer of 2018.
We would like to thank all the sponsors, donors and participants of the inaugural Back the Badge Sporting Clays Shoot on March 30, 2019. We had a great turnout, which exceeded our expectations. The overwhelming turnout demonstrates the great public support for Law Enforcement efforts in San Angelo and Tom Green County. The funds received will be divided equally, between the San Angelo Police Department the Tom Green County Sheriff's Office.
Thank you again,
Back the Badge Board of Directors
High Overall Shooters
Green Course:
Nick Billington
Kirk Cleere
Todd Henderson
Red Course:
Brant Horner
Greg Curtis
Reece Dusek
The first annual Back the Badge Clay Shoot will be held March 30, 2019 at the San Angelo Claybird Association facility. The shoot is designed as a fund-raising effort in support of the San Angelo Police Department and Tom Green County Sheriff's Office. The shoot came about through the idea of John Coldwell with Flowco Solutions as result of his participation in an area fund raiser. John pitched his ideas to Tom Green County Sheriff David Jones and San Angelo Police Chief Frank Carter, who were enthusiastically in support of his ideas. Sheriff Jones and Chief Carter appointed interested members of their department, and as well as community members, to form the Board of Directors for Back the Badge Clay Shoot.
Registration begins at 8:00am
Shoot begins at 9:30am
1 Rotation, 2 courses
Lunch provided
Door prizes awarded
Gun boards
Auction items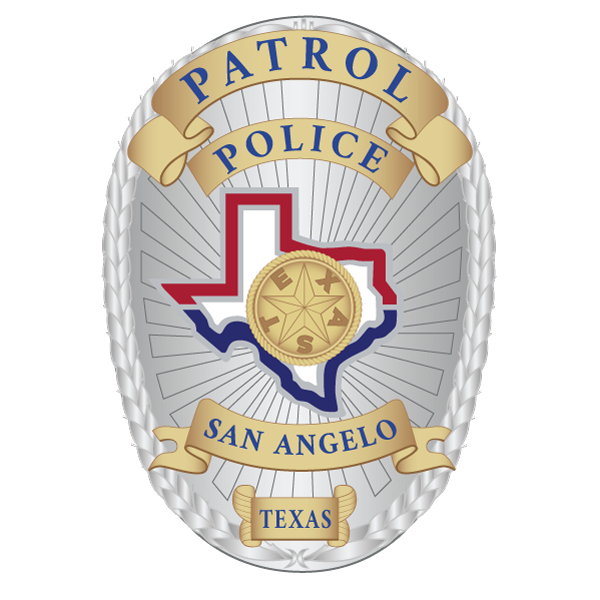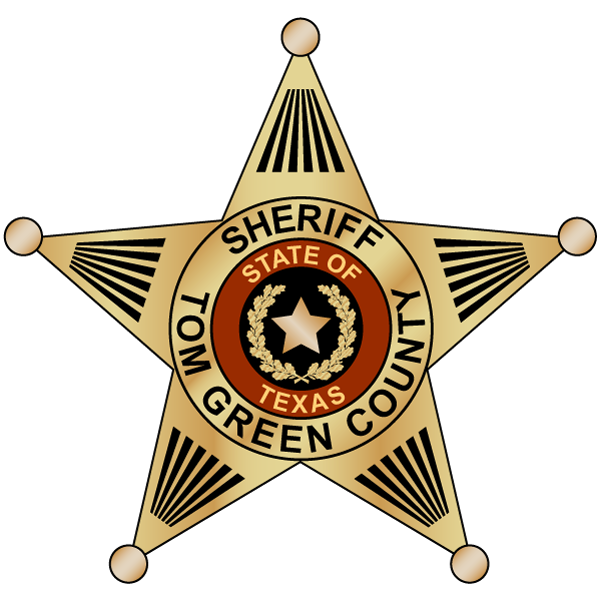 Sign Up!
Purchase a sponsorship, golf cart rental, or shooter registration package, for yourself or your organization!